Empowering
local economies
See how we support local communities and the hardworking people who keep them going.
See the stories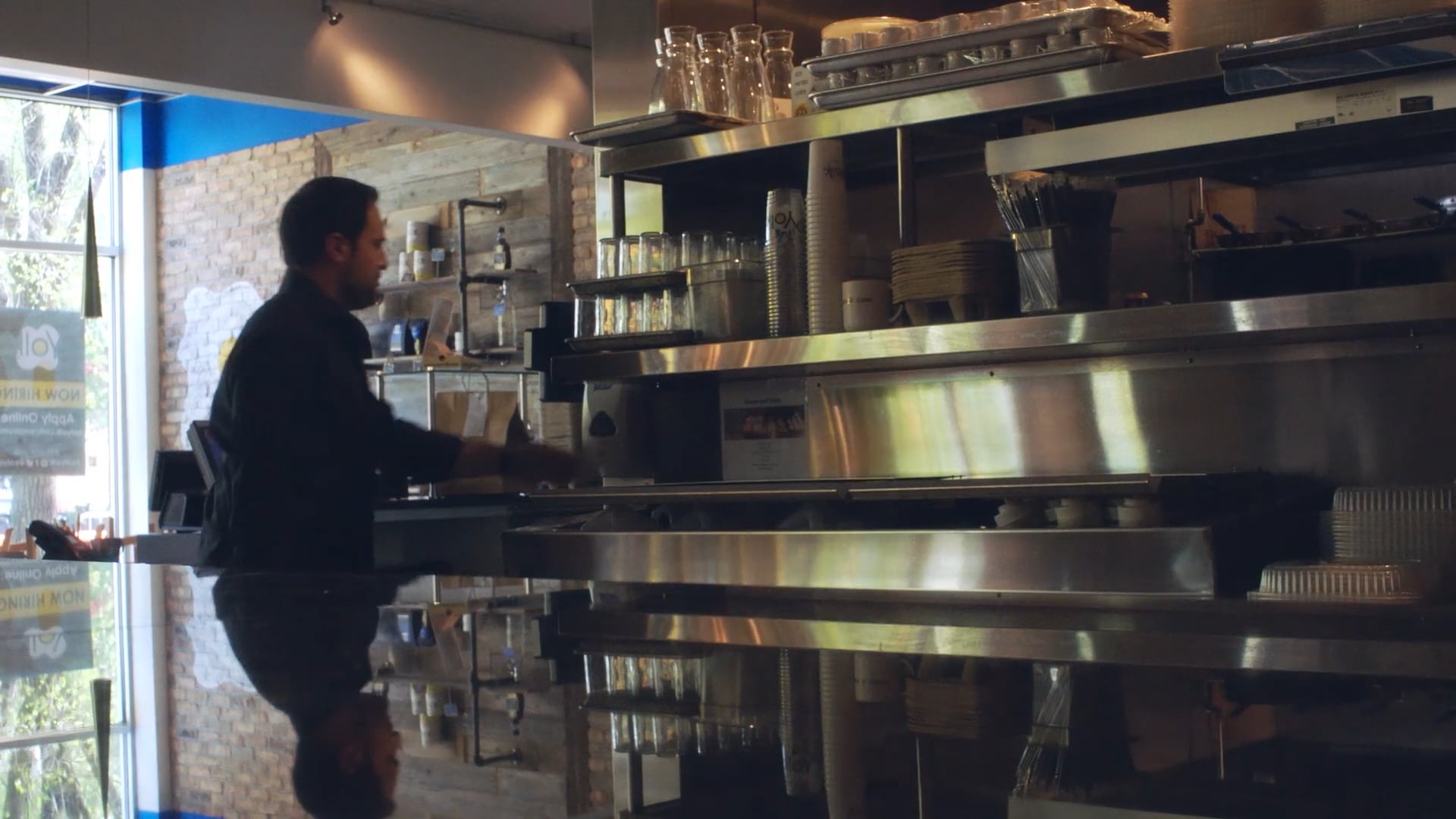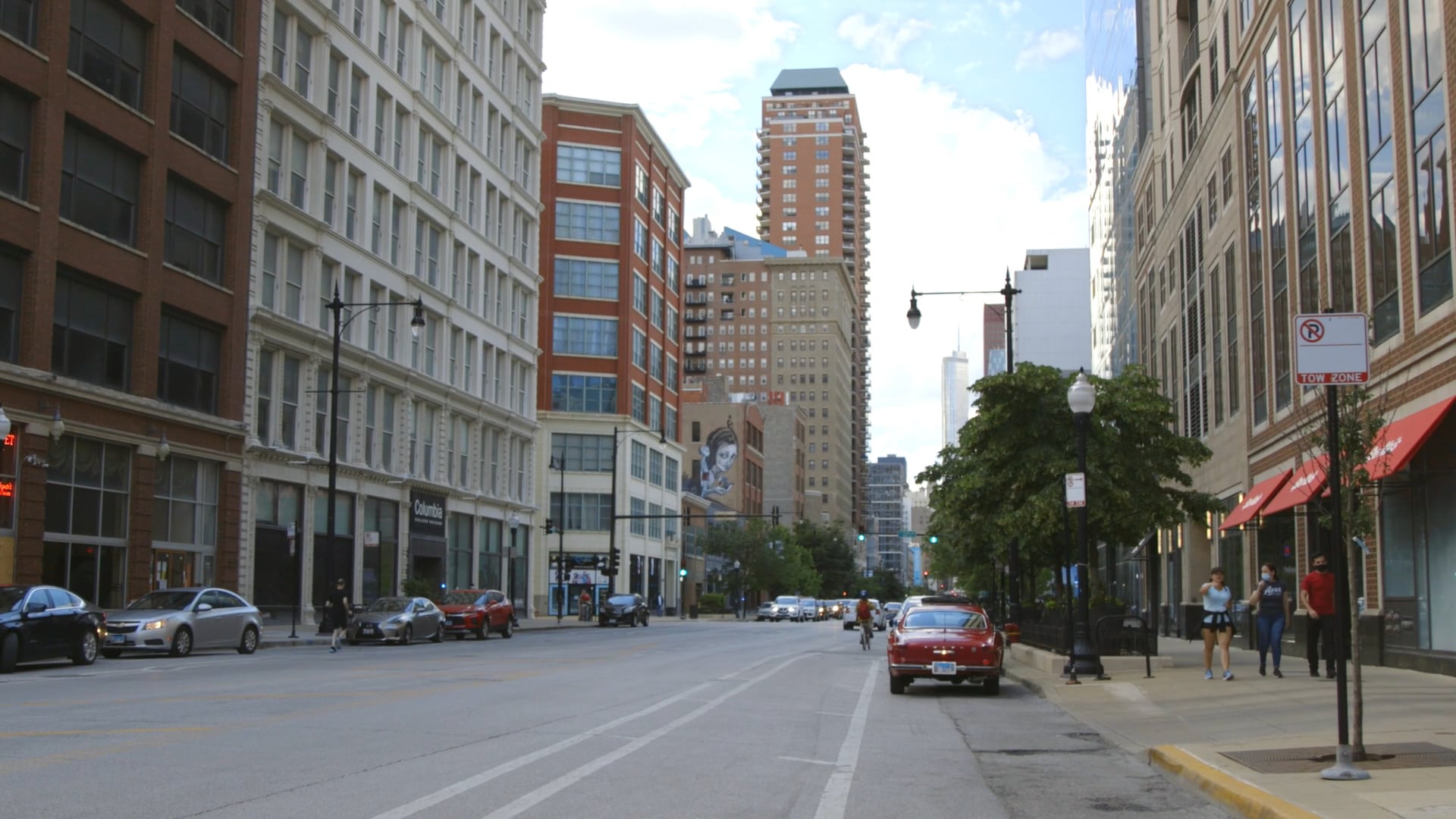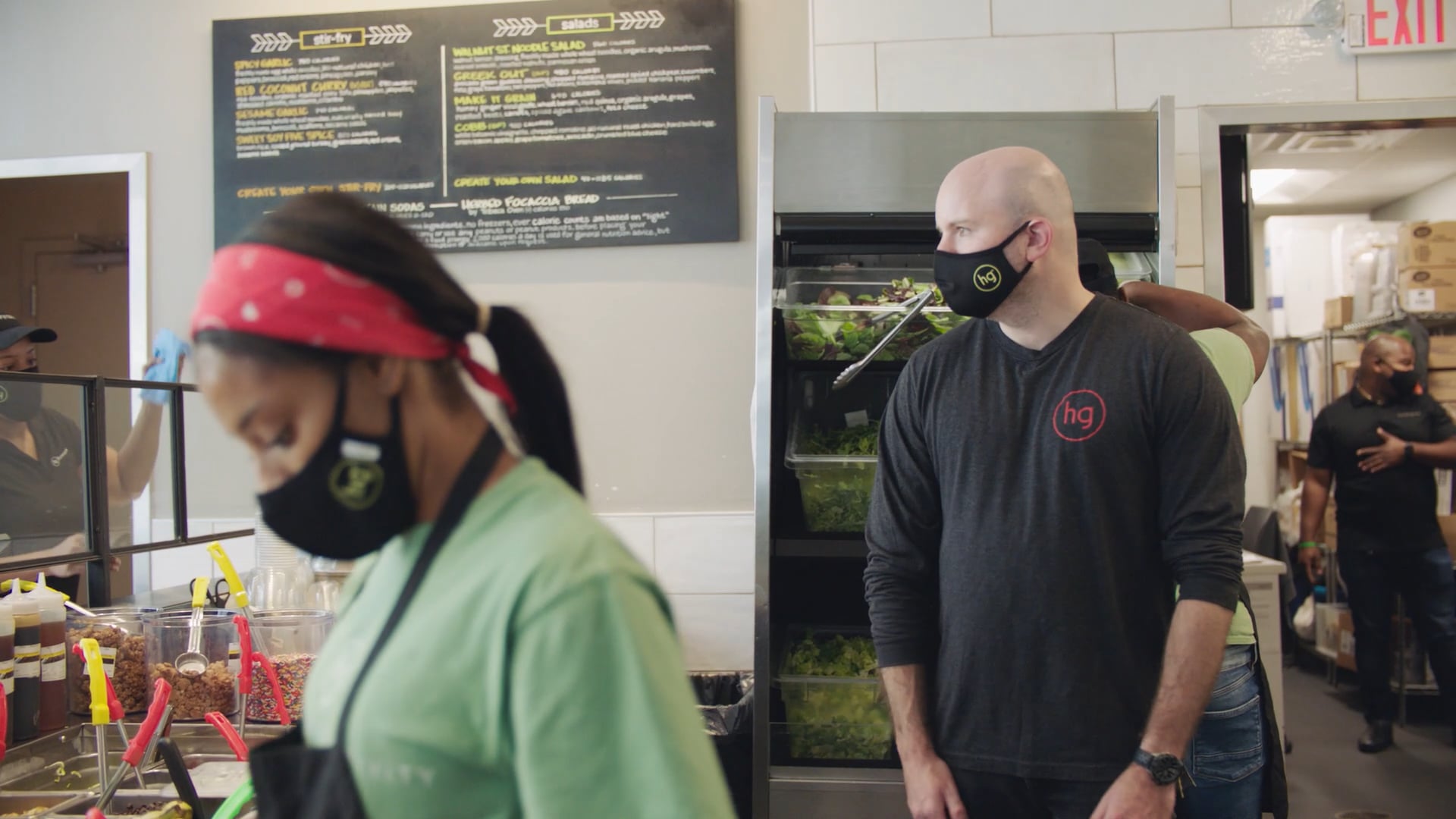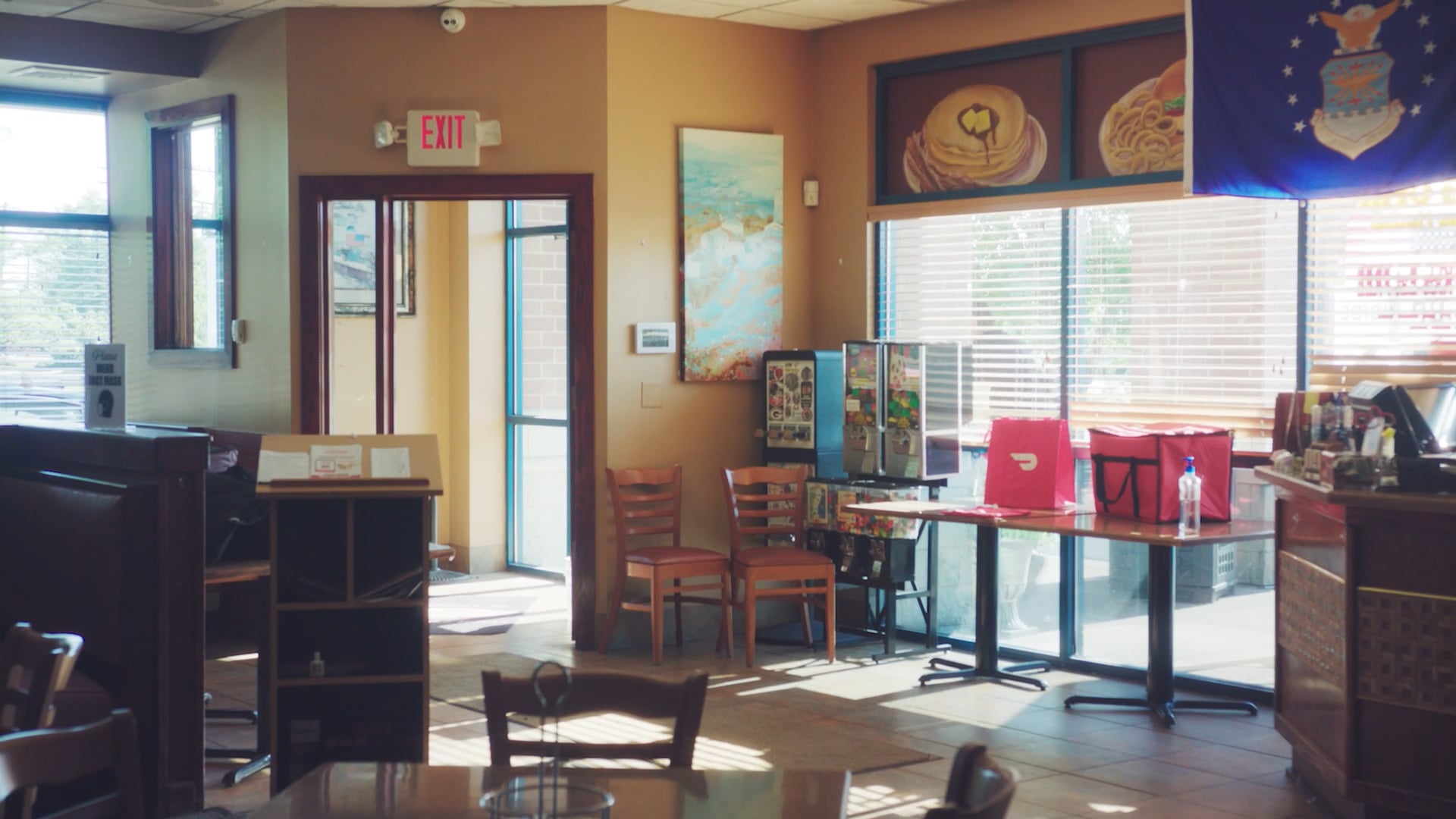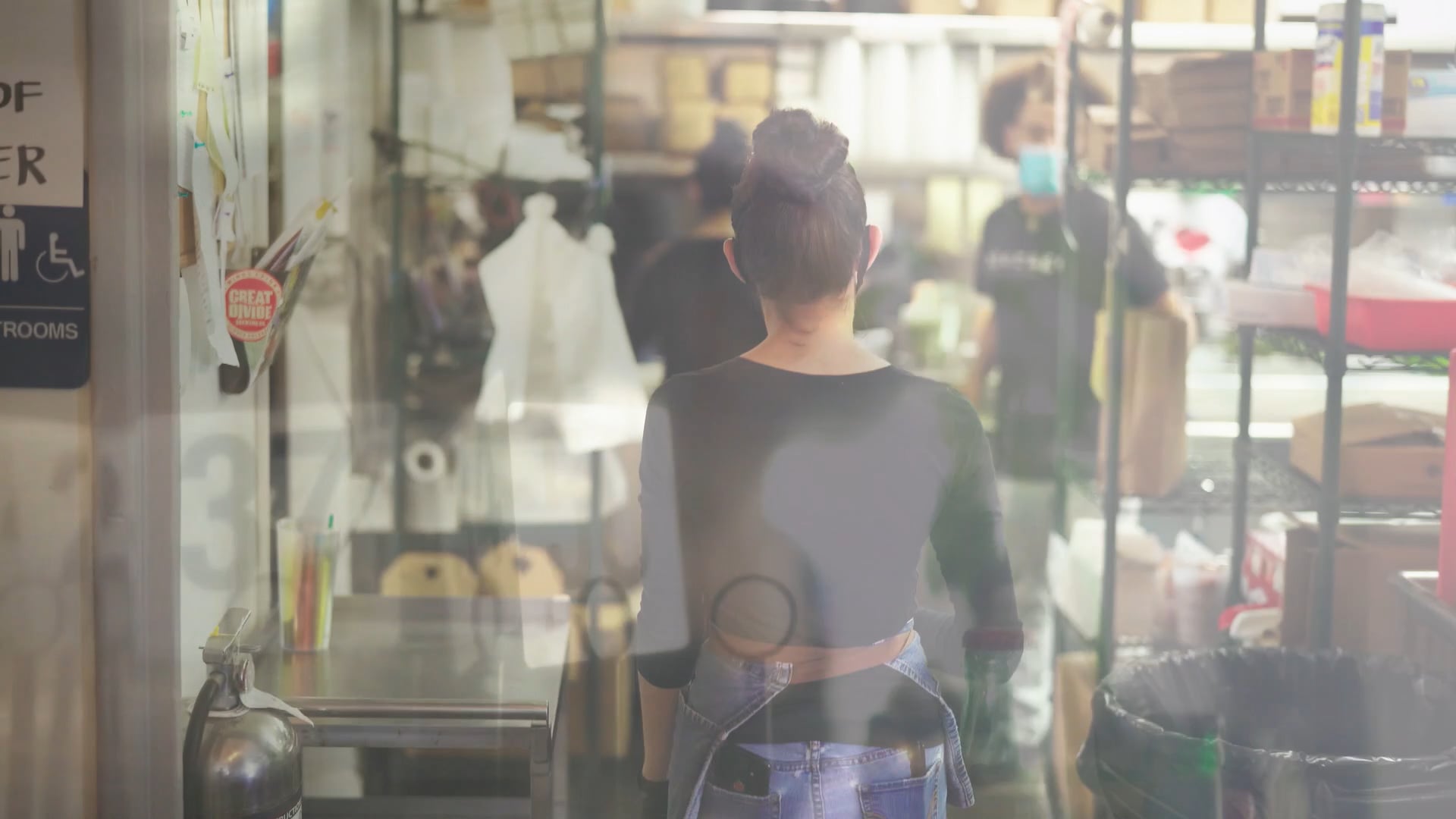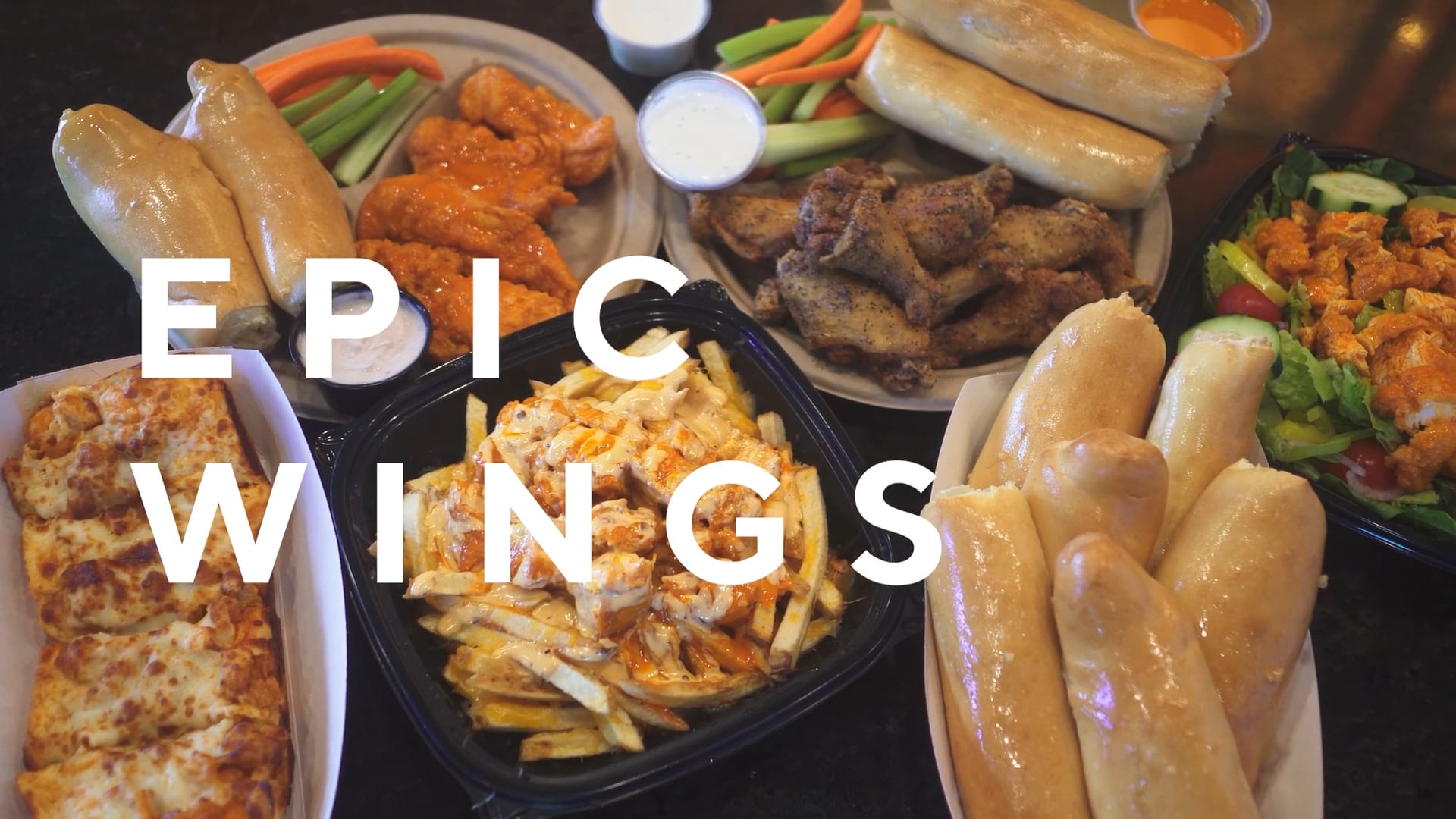 DoorDash 2021 Economic Impact Report
DoorDash's Economic Impact report demonstrates how we're fulfilling our mission to grow and empower local economies by creating impact through the three sides of our marketplace (Dashers, merchants, and consumers) and in the communities in which we operate across the United States.
Community is at the heart of everything we do
Thanks to the millions of customers, Dashers, and restaurant workers who make our platform function, communities have a means to access food, earnings opportunities, and connection, even during these unprecedented times.
DoorDash has been one of the reasons why we're still able to be in business right now.
DoorDash did promotions without a fee; generated more customers for us. It used to be 25%, now we're doing 50% of our regular business on DoorDash.
It warms my heart knowing that I'm helping bring food to people who can't leave their home due to the pandemic.
Because I am also deaf, with everyone wearing masks, I'm not able to read lips anymore. This job allows me to work while not feeling like I'm missing anything.